By partnering with AnyClub, you can broaden the range of services you offer to your clients and deliver club and team solutions with a wide range of features. As a reseller, you have the opportunity to recommend, refer, or resell the AnyClub App to clubs and earn a commission on every sale. This not only enables you to generate additional revenue streams, but also allows you to provide your clients with a top-quality sports app that can help them achieve their club goals. Join the AnyClub App reseller program today and start earning commissions while empowering your clients with cutting-edge club management solutions.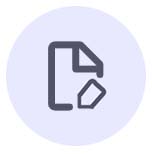 Sign Up
Fill in our 3-min partnership application and give us 72 hours to review it.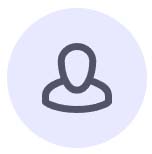 Set Up
We will get in contact with you to help you set up your reseller account and answer all the questions you might have.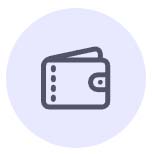 Get Paid
Sell our product to clubs and sports teams to earn 10% commission from each paid team subscription or white-label app sale.
Frequently Asked Questions
How do I join the AnyClub reseller program?
To get started all you need to do is click the "Join the partner program" button below and fill out the form!
How much does the program cost to join?
Nothing, we are honored to have you as a partner!
When will I get paid?
All reseller partner payments will be paid 45 days after an active team subscription is created. All bonus payments will happen 30 days after the bonus sales milestone is hit.
Are there any minimums I must earn before being paid out?
No, we do not require any minimum earnings before being paid!